Keep up-to-date with all the additions to Chakra Anatomy web site. Subscribe to Chakra Anatomy Blog today.
For your reference, bellow is an archive of blog entries:
Chakra Colors Explained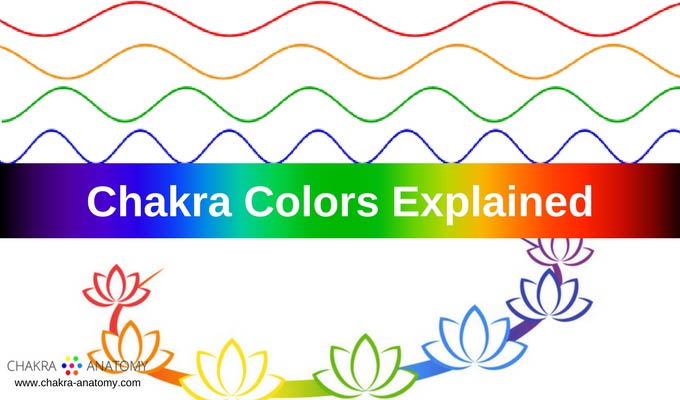 Chakra Colors - explore the deeper meaning of color and its connection with your seven chakras. Awaken your sense of self and re-connect with your soul. Learn about the science of color and its relationship to...
Stay connected! Subscribe to Chakra Wisdom eZine and
download a free Chakra Affirmations poster.